Interstate 80 connects two major US cities—San Francisco and Teaneck, New Jersey, right outside New York City—making it a popular and well-traveled route. Though its endpoints are two of the country's coolest destinations, you should not zoom through the middle.
Along the way, you'll pass through Sacramento, Salt Lake City, Omaha, Des Moines, and more. You'll travel across states like Indiana, Illinois, Ohio, and Pennsylvania, which are all loaded with offbeat and interesting attractions. Here are some of the coolest things to see and do along I-80.
There's no bad time of year to road trip along I-80. Snow might make traveling a little tougher in the winter, closing some attractions and slowing down your drive, but there are enough big cities along the way and other travelers on the highway, ensuring something will always be open.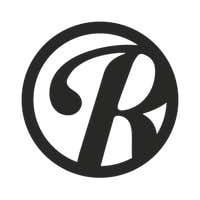 Roadtrippers helps you find the most epic destinations and detours—from roadside attractions to natural wonders and beyond.